Why should I use a Realtor®?
It's a question I get asked asked a lot; and one that is kind of awkward to answer as one myself.
When purchasing or selling a property, it is always a good idea to work with a professional, especially when it comes to the largest financial asset you own.
Realtors can do everything from getting you the best price, showing you the most amount of homes, educating you on the marketing, and informing you on important information regarding the contracts.
Why Should I Work with a Realtor? 5 Honest Reasons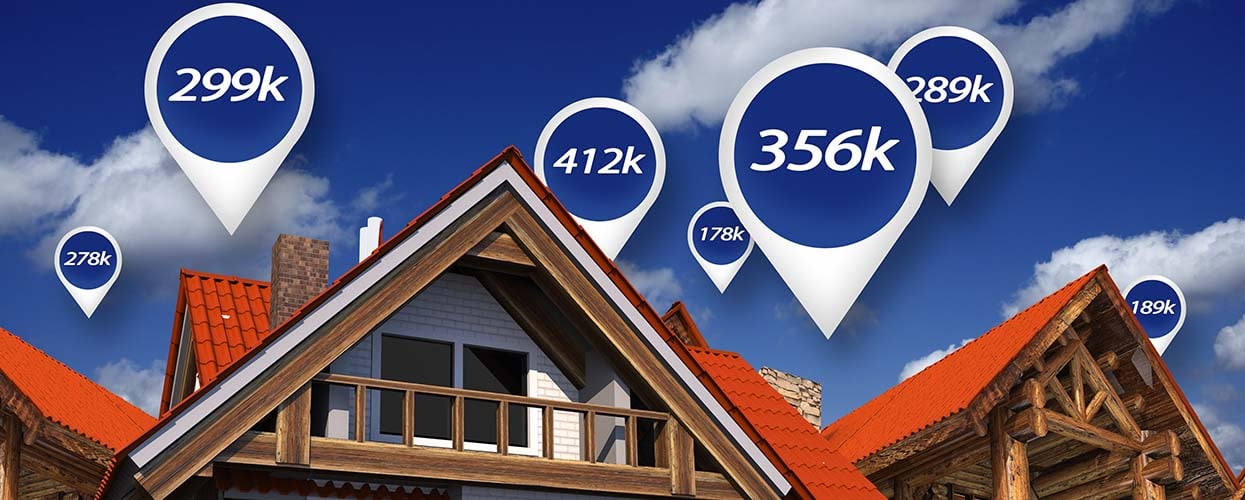 #1: We'll get you the best price
Whether you are buying or selling a home, a realtor will likely get you the best price.
When selling a home, a realtor will do a comparative market analysis, so you will know the top market value of your home and not sell for less than what it is worth.
We'll also be able to inform you on:
What upgrades need to be done;
Where to put your money for renovations and repairs;
Whether or not the property you're looking at is worth the investment
A Realtor® who is helping you sell your property can give you recommendations for staging the property, then pay (yes, we pay for this ourselves) to have your home professionally photographed.
From there, we work overtime to list, market, and show your property to multiple buyers. Throughout the process, we'll advise you on the best steps to take, questions to ask, and which bid is going to get you the best return on investment (ROI).
If you are purchasing a property, you Realtor® has exclusive access to see what has sold in the area. This helps you:
Factor in any differences and come to the market value of the property you are looking at.
Go over a home inspection with you so you will know if there are any major repairs that need to be done or any deficiencies with the property.
Make sure you don't overpay for a home (because you didn't know what to look for).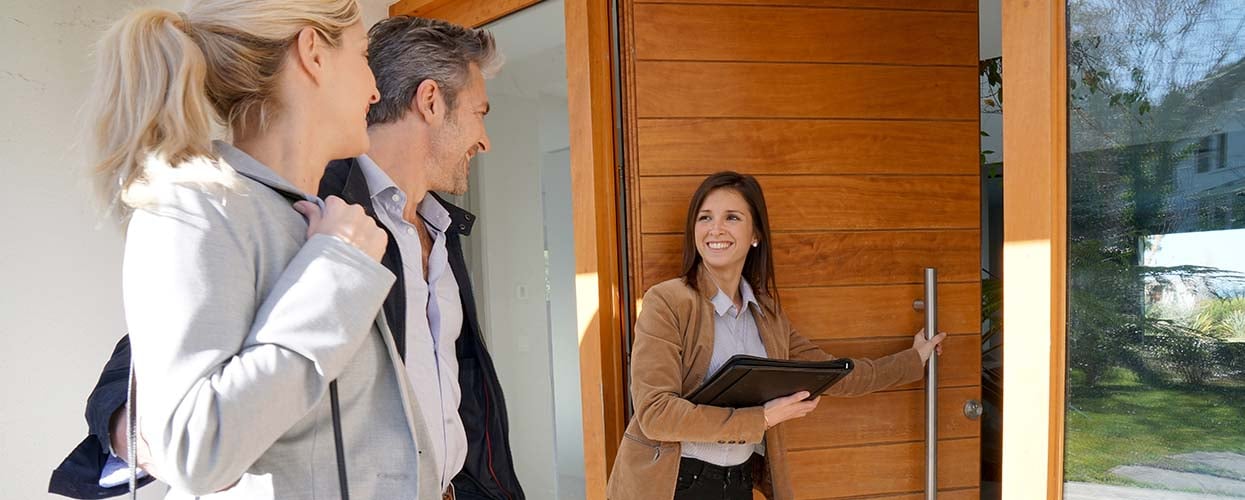 #2: We have access to more properties
If you are looking to purchase a home,  Realtors® may have access to more properties than you do.
We have access to exclusive listings that are not on the market. We may also have access to properties that are about to go up for sale, so you might get access to first viewings.
We show you different areas and types of homes from resale to new build, detached to condominiums so you can explore all options.
In turn, you will have access to more properties than you would doing the search alone.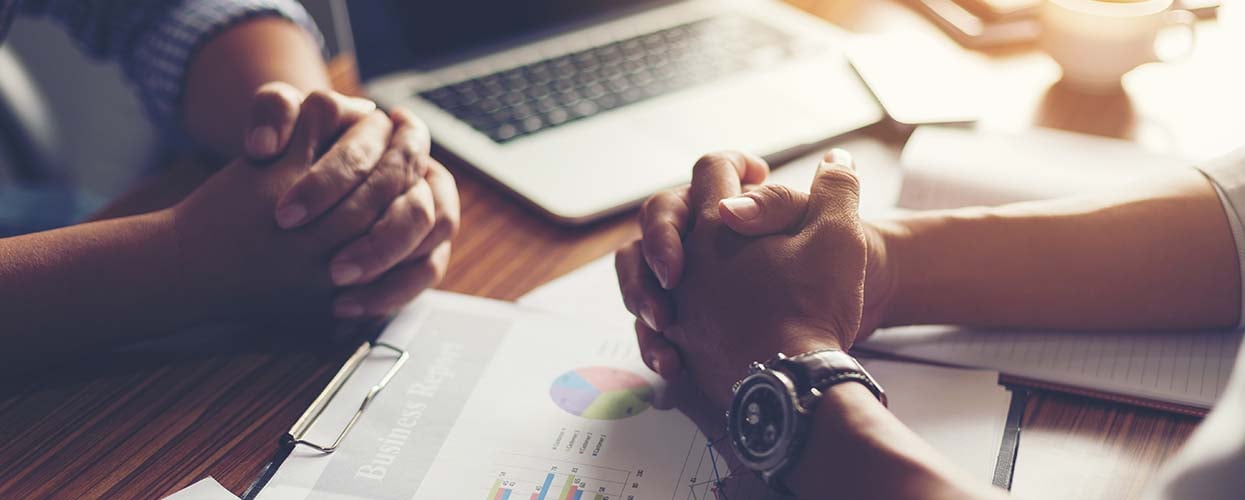 They can negotiate for you
When it comes to negotiation, a realtor will have more leeway. They likely have negotiated many times on getting the best price for a property in the past, so will have strong negotiating skills that will work to your benefit.
They will also have access to past sales in the area which will aid in their negotiation on your offer. And negotiating yourself, with no past experience and no comparable sales will not likely get you the price you want.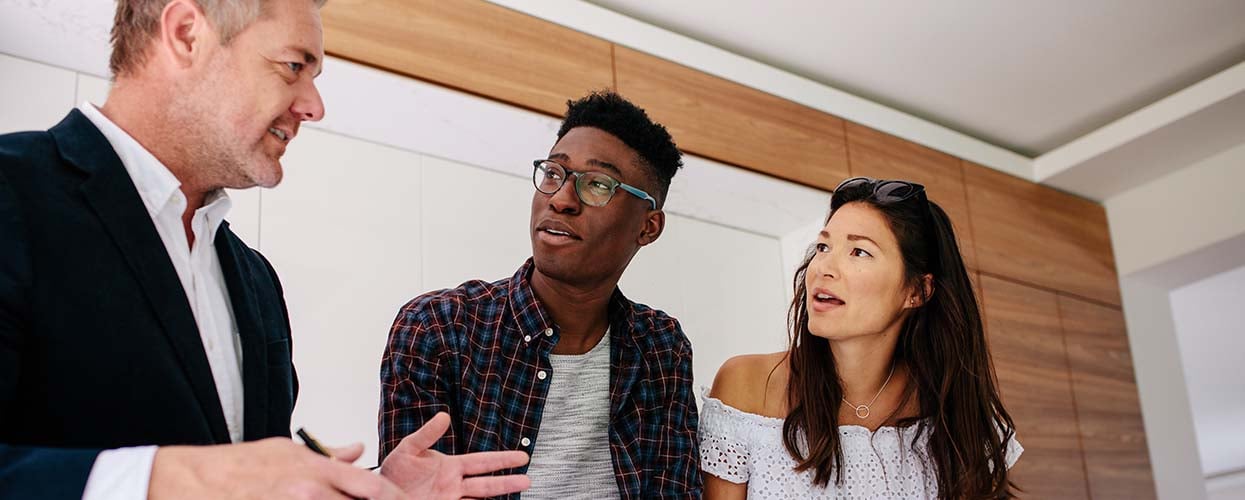 They are knowledgeable
There is a lot to know about the real estate market, from clauses to closing to taxes and lawyers and everything in between. If you do not have a qualified professional with you, you might make mistakes that could cost you a substantial amount of money in the long run.
Conclusion
Using a realtor is not an added service when it comes to purchasing real estate, it should be a mandatory one.
When buying or selling you will want to get the best price, getting either top dollar for the home you are selling or the best price on the one you are buying.
From everything to home inspections to getting the keys, a realtor will be there to answer all of your questions and make sure the process goes as smoothly as possible.